We have been visiting, the IAA which means the exhibition platform for the logistics, transport and cold chain management players.
F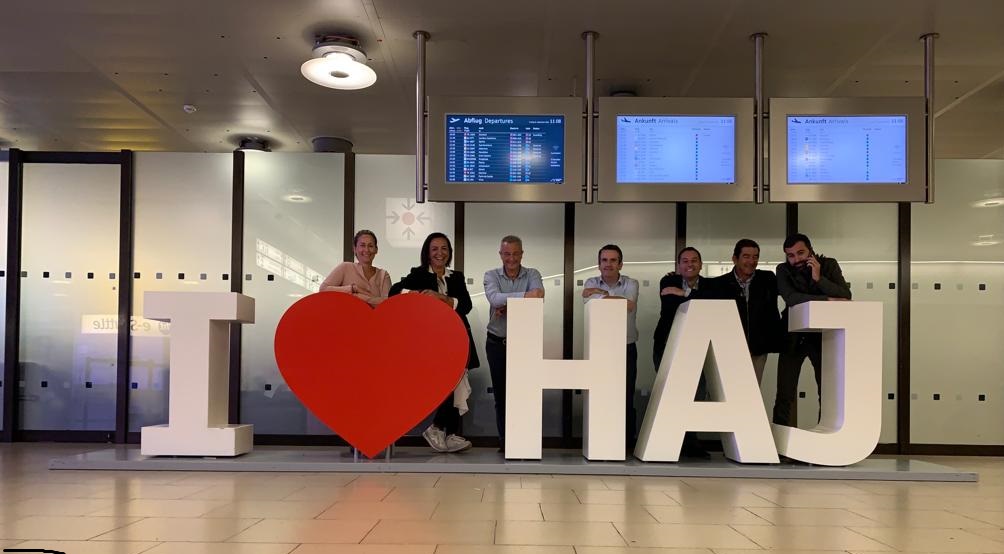 or this edition, we have been acting as visitors taking the advantage of bringing together all the stakeholders in the logistics under the same roof & learning together through benchmark from suppliers innovations.
We have been also able to share our impressions for the coming future.
We really hope circumstances will allow us to come back as exhibitors in next edition. For the moment, it was a please to meet & discuss with all professionals under the IAA umbrella.
We move forward with you!