The Zamora family has needed just 3 generations to become one of the leading logistics operators in the province of Malaga. Since in 1965 Mr. José Zamora Mateos, left livestock to enter the world of transport.
At present, it has a fleet of more than 50 reefers prepared for both international and national transport and logistics. Thus, all vehicles are equipped with a thermograph, double deck and bi-temperature.
Passion, effort and perseverance are the work philosophy that this team has set itself to make El Perlas a modern, leading and recognized company. Values ​​that we share in SOR to be able to offer our clients fully customized refrigerated semi-trailers.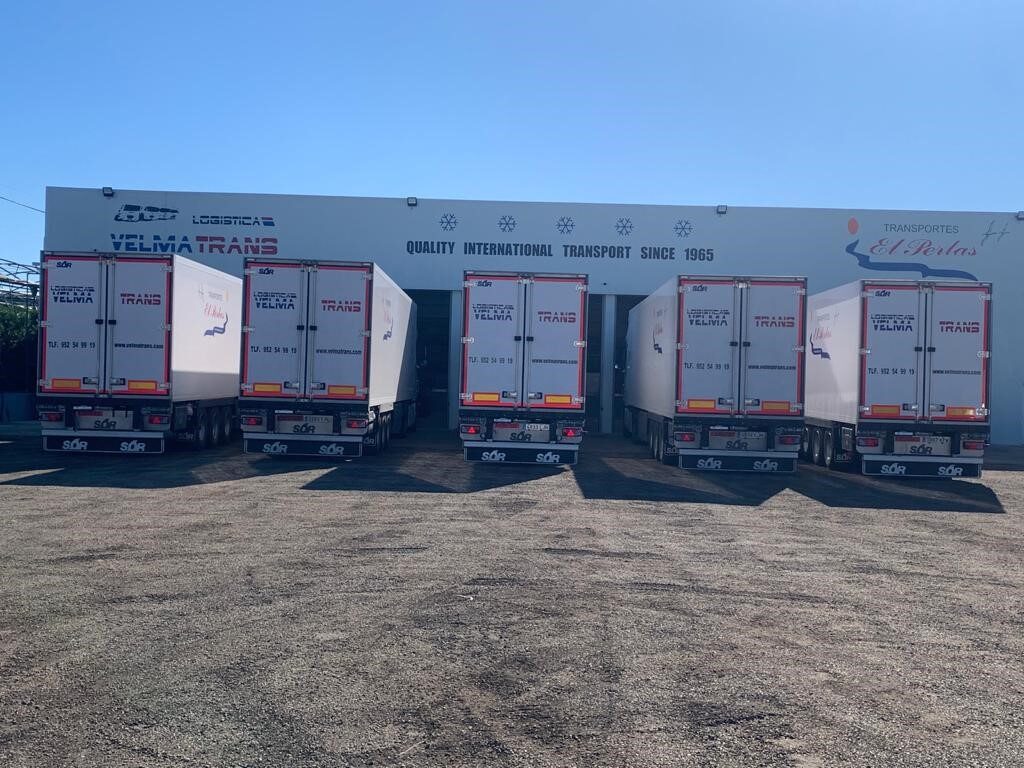 José Antonio Zamora highlights SOR semi-trailers for their maneuverability, safety and appreciates and positively recognizes the flexibility when designing the final specification.
Especially sensitive to the needs of reducing the carbon footprint and caring for the environment, they have opted for low-emission vehicles and electric motors.
Its facilities cover the fleet to be able to easily reach a large part of Europe, meeting all the established requirements.
In addition, they collaborate year after year with large international firms that lead them to be among the European leaders in controlled temperature logistics.
Thank you "El Perlas" for your trust and we hope to continue for a long time "Moving forward with you".