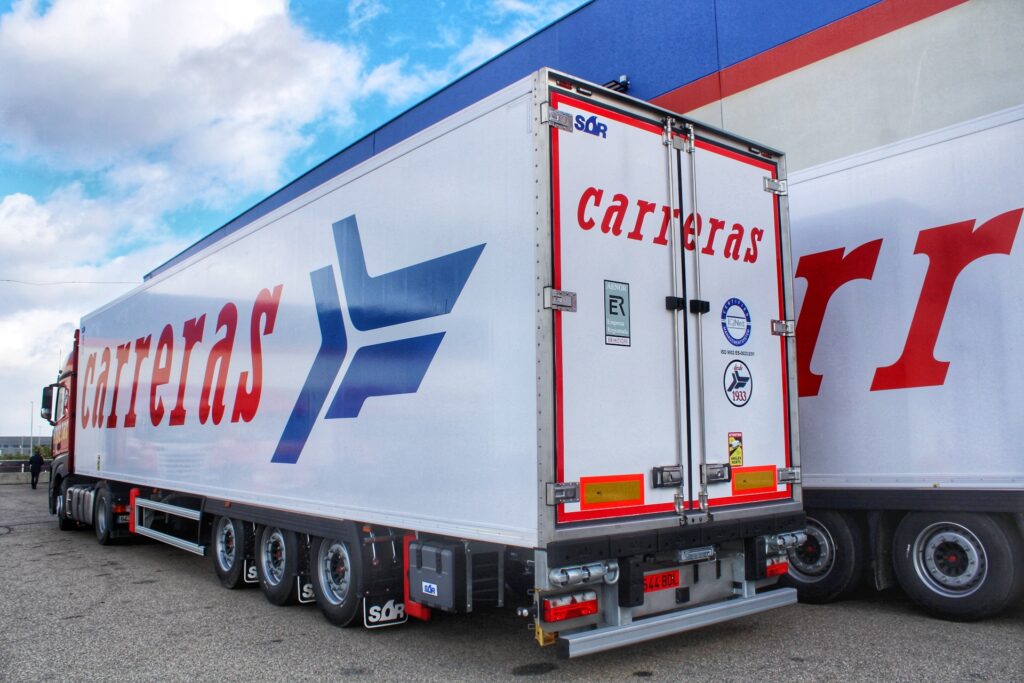 Carreras Grupo Logístico has acquired SOR vehicles to renew its fleet and continue with its commitment to logistics and sustainable transport. These vehicles are qualified with one of the best insulation coefficients on the market, which ensures quality and efficiency in the transport of goods.
Ximo Moscoso, General Sales Coordinator of SOR, affirms in this regard that "we work in all European markets, which gives us a broad vision and knowledge of solutions that we contribute to the challenges that our clients propose to us. In addition, we have one of the best insulation coefficients and one of the best tare on the market. Higher payload, same robustness, better manoeuvrability. That is our hallmark."
Carreras carries out this incorporation of vehicles within its general strategy of renewal and expansion of the fleet, both tractors and platforms.
"Having more own resources means reinforcing our capacity to provide service to our customers and it is also an opportunity to move towards sustainability" company says.