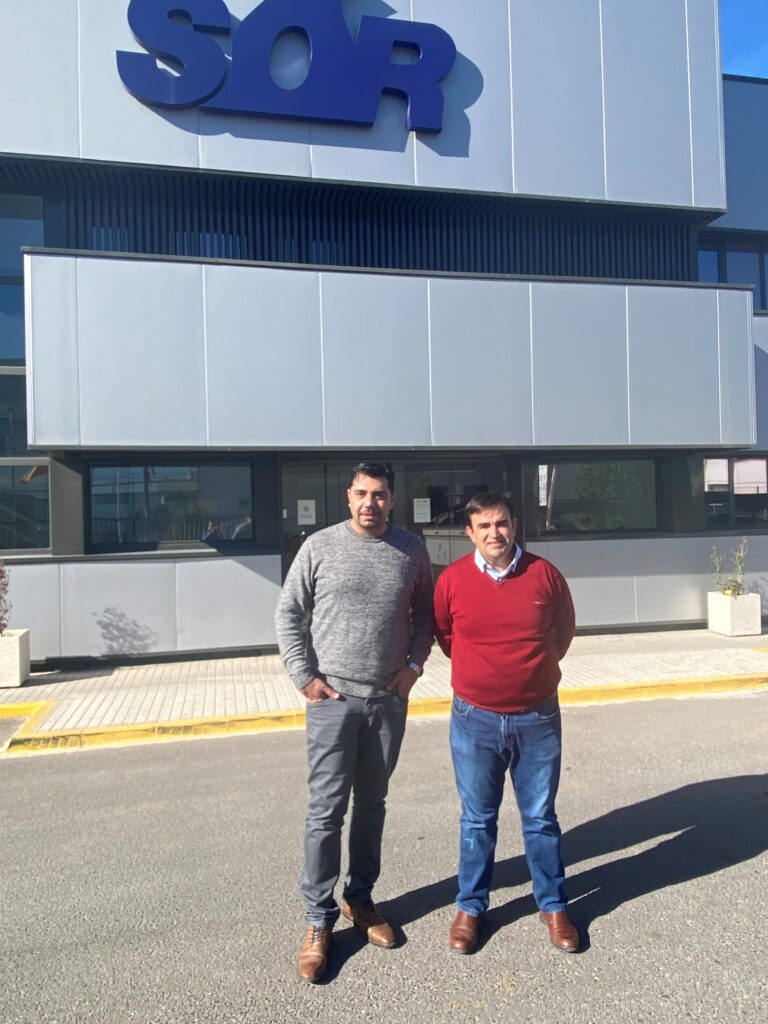 SOR IBERICA SA Spanish sales team led by Ximo Moscoso, grows and is reinforced with Jorge Gonzalez Montoya and @Rubén Nis Barrera.
Both with extensive experience in this sector and prepared to add value to The Reefer Group project.
Rubén knows the marke, its needs and the problems of clients in the south and southeast of Spain very well through his experience in the medium and long-term commercial vehicle rental area.
Jorge has extensive experience in the area of ​​semi-trailer sales, and especially refrigerated vehicles.
We are sure that, with their know how and expertise, our clients will be perfectly cared. Thank you for accepting the challenge and welcome to the team!¡We move forward with you!