The sports club and SOR IBERICA SAU have reached a sponsorship agreement for the next two seasons.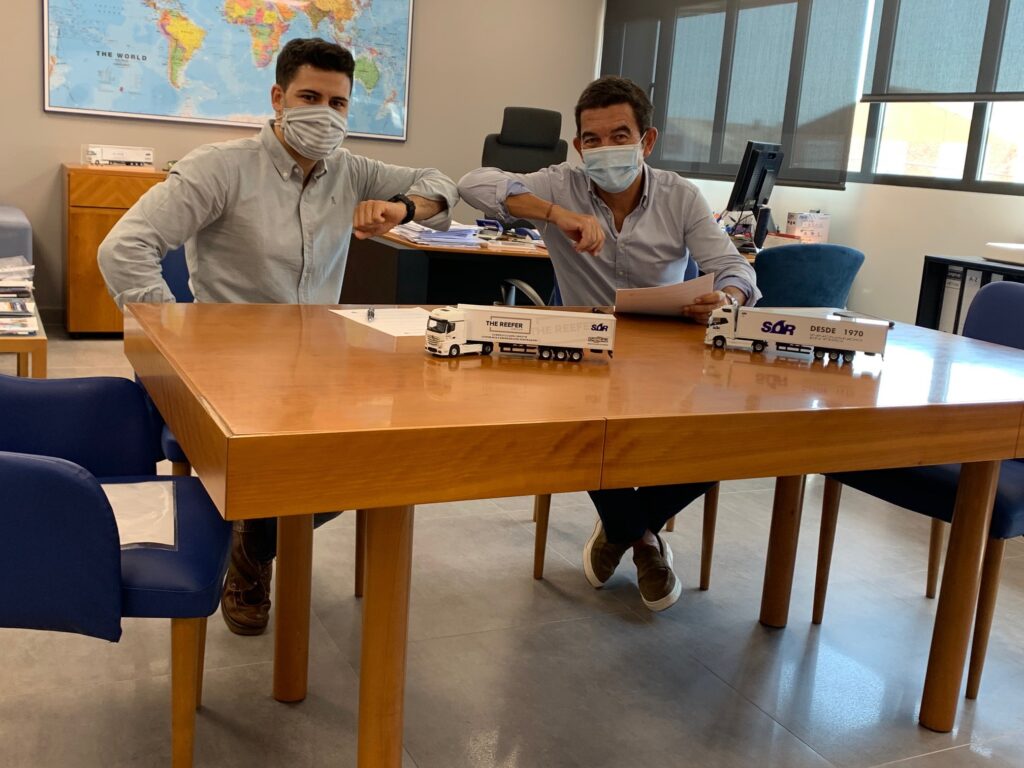 Family Cash Alzira Futbol Sala will once again compete in the 'silver' category of national futsal for the second consecutive season and SOR IBÉRICA SA will be supporting the team in this exciting project.
For SOR, contributing to the growth of the business and cultural fabric of the city has always been a must. That is why it has joined the Alzira Indoor Soccer proposal and in the next two seasons, the SOR Ibérica SAU logo will sponsor The Family Cash in its new adventure in the Second Division.
At the signing of the agreement, the president of the club, Vicent Fontana, showed his gratitude recognizing that it is "one of the most important news of the season." «After four years of management, we have earned a place in the supporters hearts but also  in companies such SOR Ibérica SA. Therefore, we cannot be more than happy ". From the SOR part, the CEO, José Górriz, maintained the reason for the agreement in four pillars, one of them «the good management of the club in the last years ».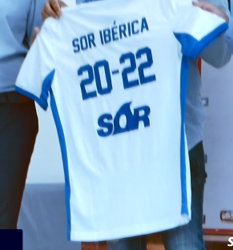 Other two bases of the agreement are, considering the interest of citizens in futsal, "collaboration with the cultural, social and sports development of Alzira and, not least," brand exposure at the national level.
Vicent Fontana has publicly thanked "the entire SOR team" for their support in this project. In the officiality of the agreement, along with Górriz and Fontana, has been Dario Tabacco, financial director of SOR.