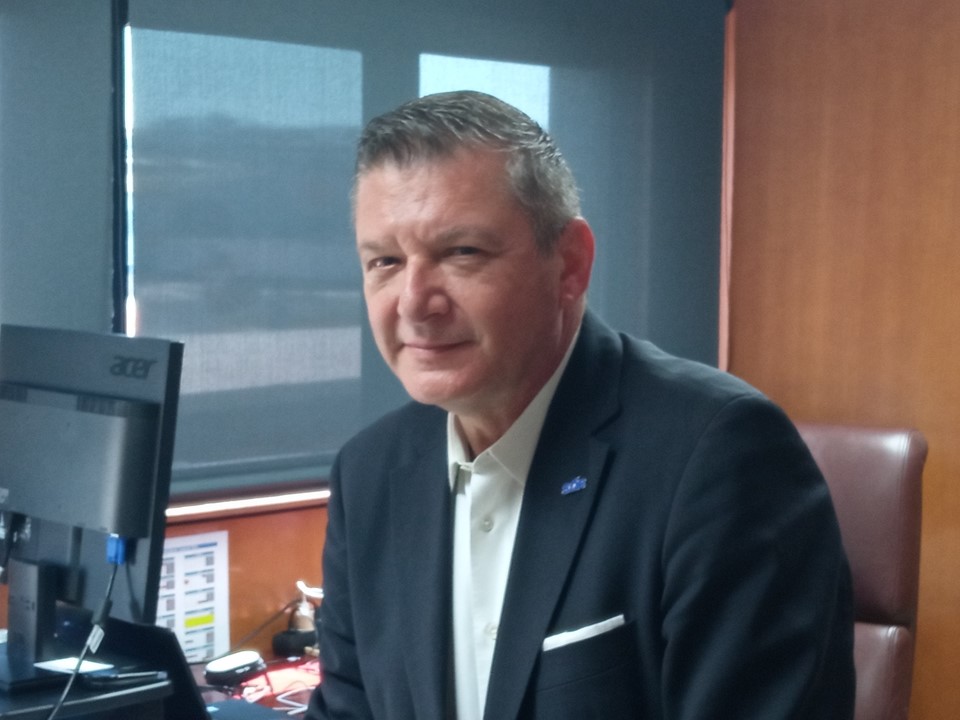 Ximo Moscoso has joined SOR IBERICA SAU as National Sales Coordinator with the aim of continuing to strengthen and position the SOR brand as a leader, together with The Reefer Group, in the refrigerated vehicle sector.
In his new responsibility, Ximo will be supported by the SOR sales team with a long history within the house and a deep understanding of the market, customers and their needs.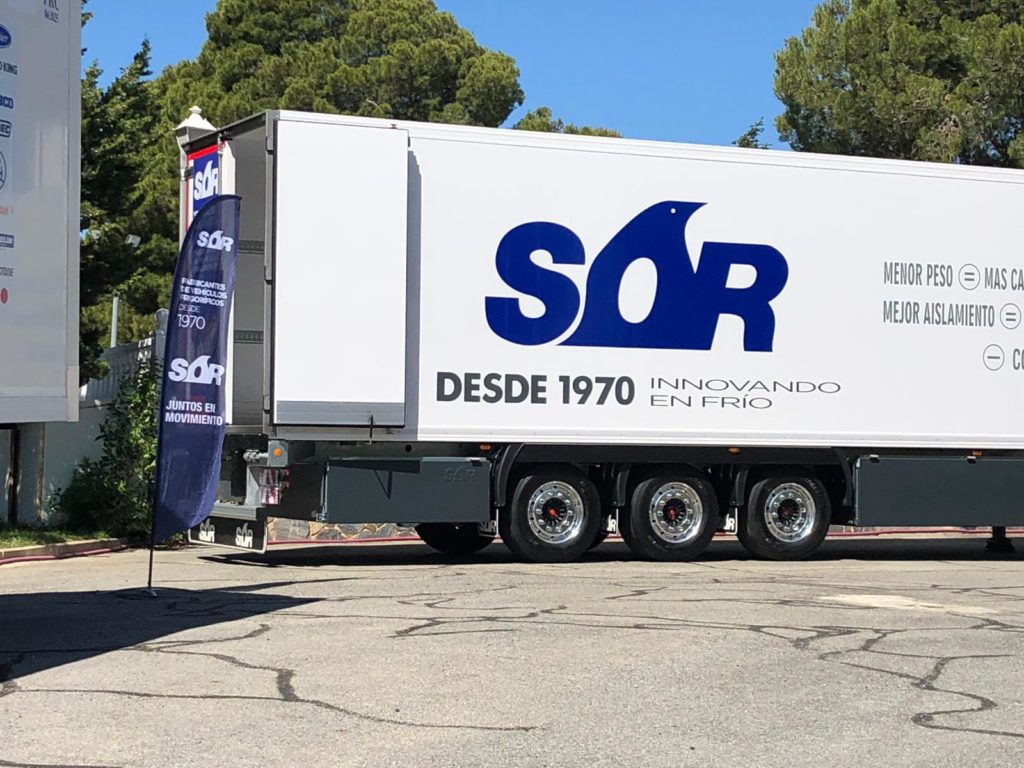 Moscoso, with a professional career of more than 35 years in the automotive and industrial vehicle sector, knows the clients, knows the market and has the experience in Spain, but also outside that helps SOR to consolidate itself as a leader in the sector of refrigerated vehicles.
Ximo, What has led you to link your professional future with SOR? What is your main objective in the short and medium term for the company? What do you think should come to mind when we hear the word SOR?
When SOR Ibérica contacted me to propose this project, I considered it a professional and personal challenge that I could not miss given the trajectory, development and growth that SOR Ibérica has carried out in these 50 years just completed.
The SOR semi-trailer is today the benchmark in Spain in terms of quality, tare, robustness, design, efficiency (K coefficient) and quality perceived by customers. But, in addition, it has established itself as one of the safest bets in Europe. It is not easy to have achieved these milestones. SOR has a very interesting future project and I wanted to be part of it.
SOR has recently invested in its production plant modernizing the facilities and increasing its production capacity. And it will continue to invest in new technologies with the aim of continuing to offer customers the most profitable refrigerated vehicles on the market.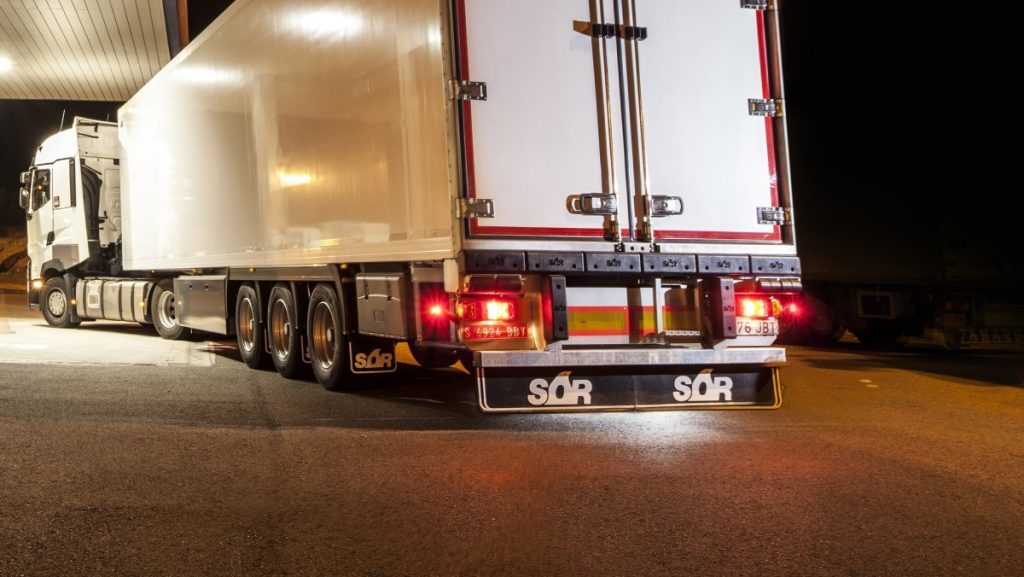 SOR is always one step ahead in the development of refrigerated vehicles. Not in vain were SOR vehicles that participated in the first tests of articulated vehicles in Spain, our reefers were also the first ones first with directional systems, we have one of the best tares on the market, an enviable K coefficient, etc., etc. Any solution that is presented, SOR has done it before and that for me is very important.
The world is in the process of changing: customer needs have changes, transportation needs.. for that reason, SOR is preparing itself to meet the new scenarios … connectivity, carbon footprint reduction, online shopping distribution, last mile vehicles , improve the external image of vehicles, new production technologies, therefore, the objective is to be "the supplier of refrigerated vehicles chosen by customers" both in Spain and in Europe because we are a safe, efficient and profitable bet. How do you say no to a challenge like this?